About Us
Michael Desmond, an American singer-songwriter, established the indie-rock group Local Nomad. Desmond was raised in a musical family and started songwriting in his adolescence. In 2017, he co-founded the band Local Nomad with other artists. The name captures the group's free-spirited, adventurous nature.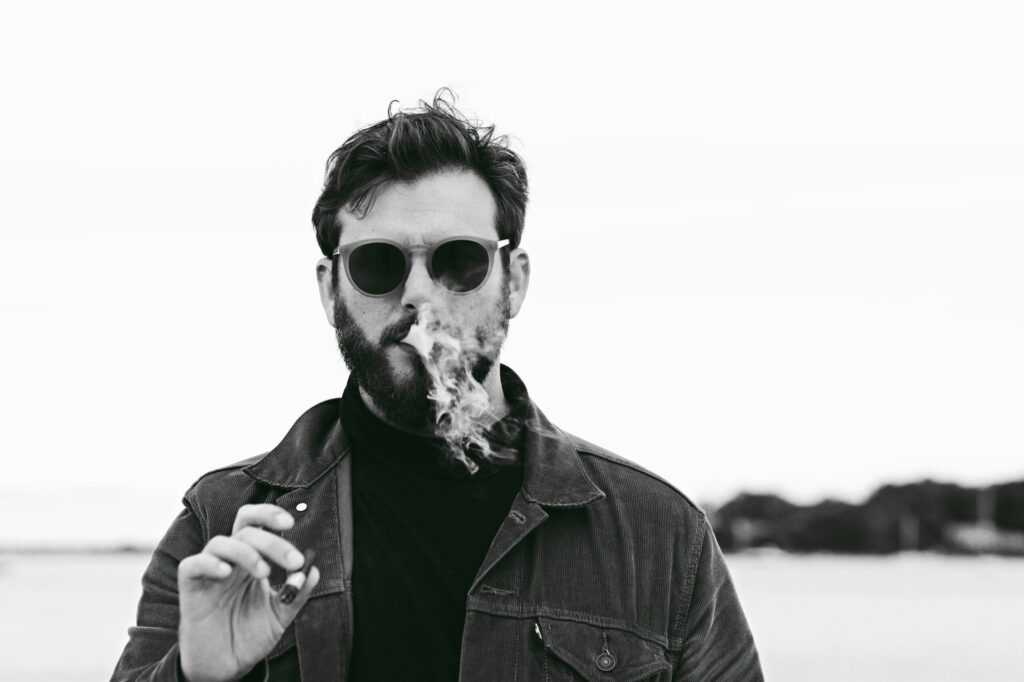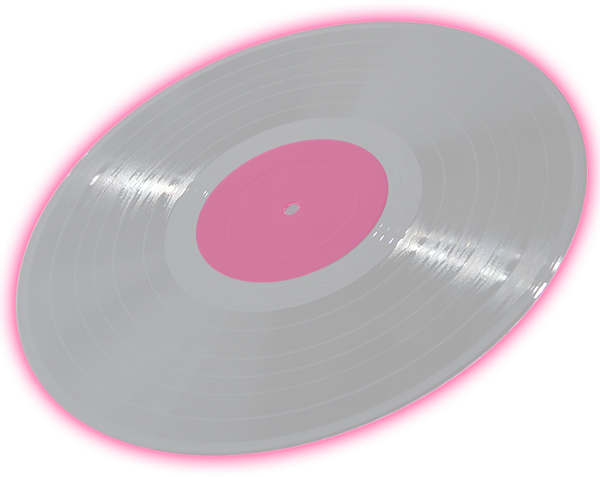 Music
Audiences Local Nomad feel connected, hopeful, and like they belong. They are relatable, and their music touches the soul's deepest feelings. The band's distinctive sound and aesthetic will keep you returning for more since they are unlike anything else.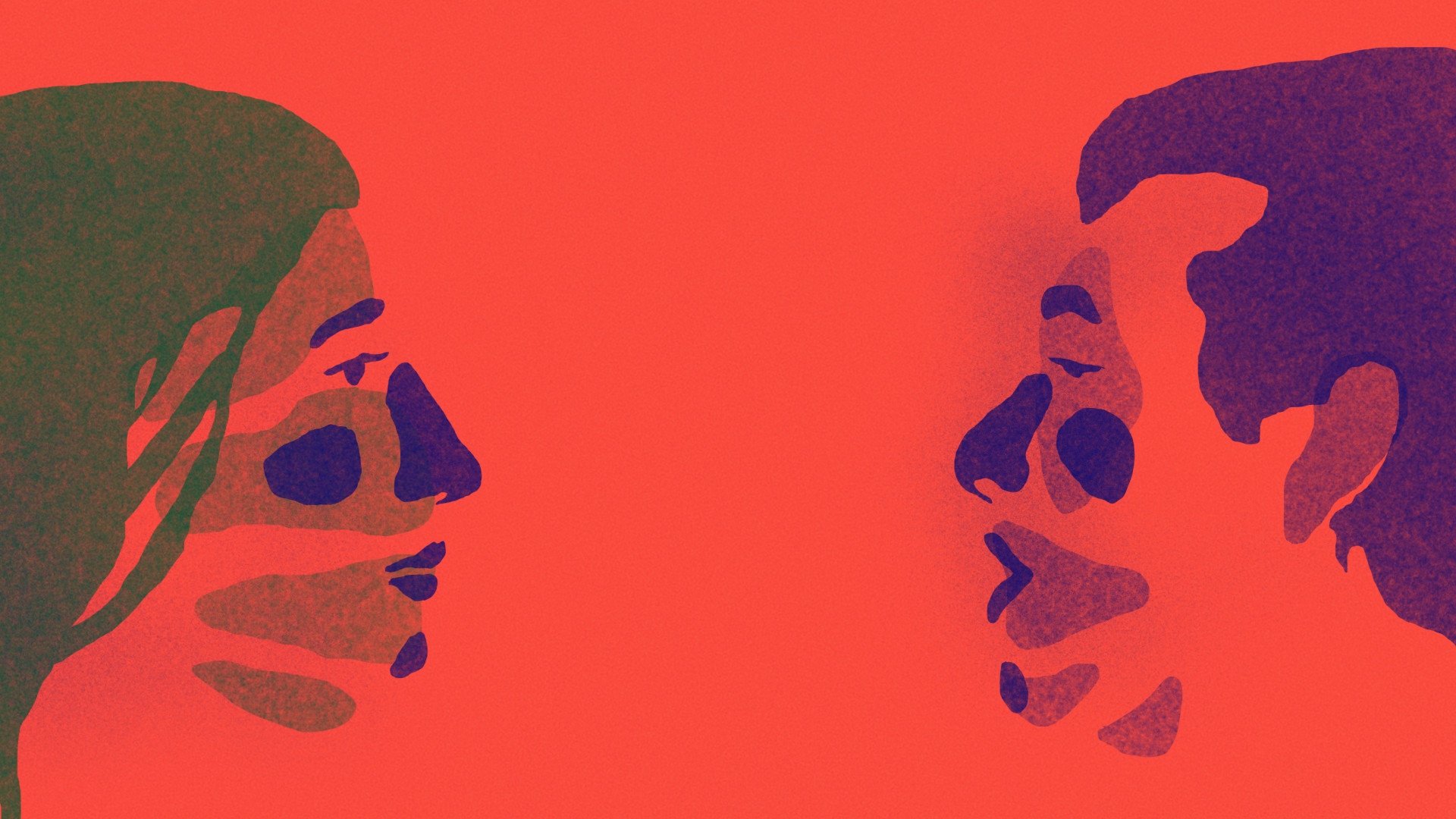 Follow Us
"An exquisite juxtaposition between the melancholy lyrics and the carefree composition." – EARMILK.